Your safety is our concern.
Your safety is our concern.
DO YOU KNOW?
Road traffic crashes cost most countries 2-4% of their gross domestic product.
DO YOU KNOW?
More than half of all road traffic deaths are among vulnerable road users: pedestrians, cyclists, and motorcyclists.
DO YOU KNOW?
More than 90% of the world's fatalities on the roads occur in low- and middle-income countries, even though these countries have approximately 60% of the world's vehicles.
DO YOU KNOW?
Road traffic injuries are the leading cause of death for children and young adults aged 5-29 years.
YouthSafe is an excellence platform impacting road traffic to become safer, smarter and sustainable for youth and children worldwide.
YouthSafe is pushing the boundaries of knowledge, best practices, know-how in traffic safety and fostering partnership with national and international associations towards UN Decade of Action for Road Safety 2021-2030, Vision Zero, Global Sustainable Goals and Climate Change.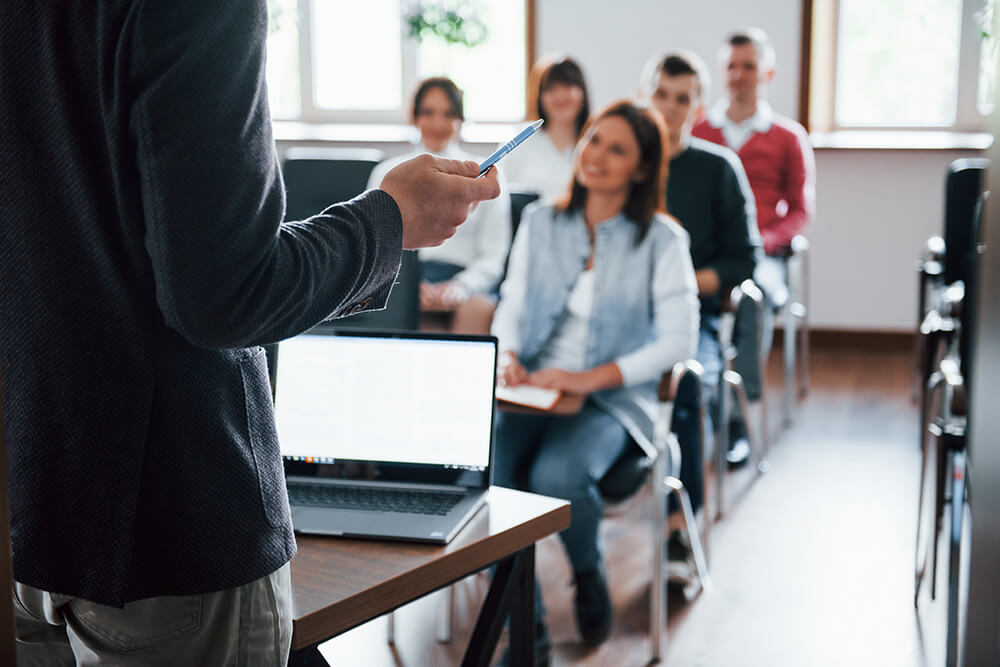 Capacity building for professionals, youth and children
Training, online and physical courses, webinars, ICT and blended learning.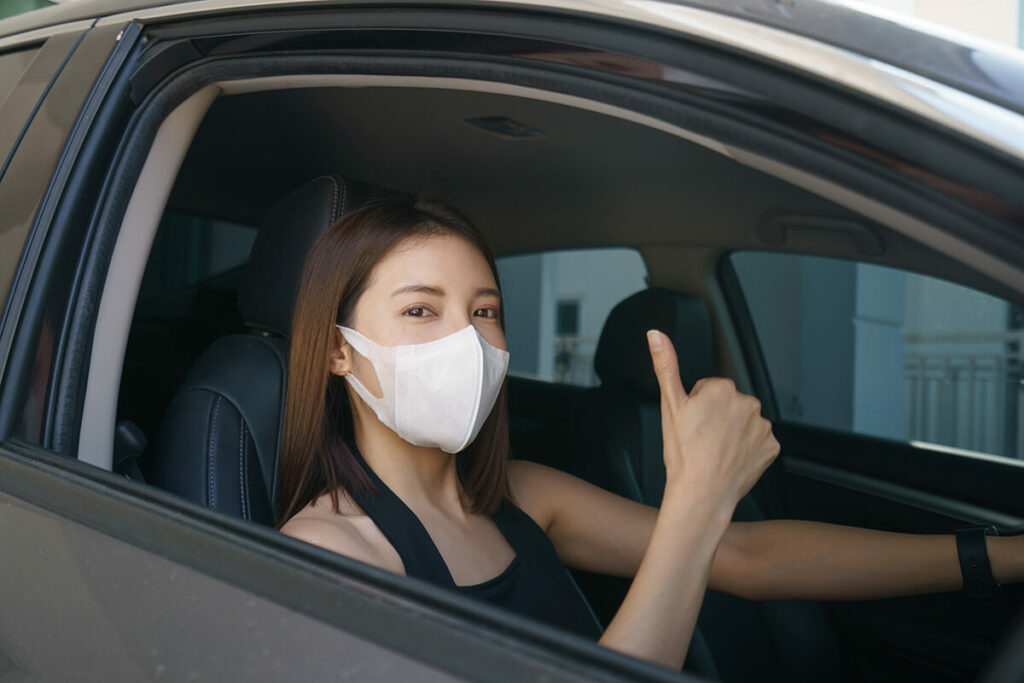 Bring Awareness to Public

Raising awareness for the importance of safety law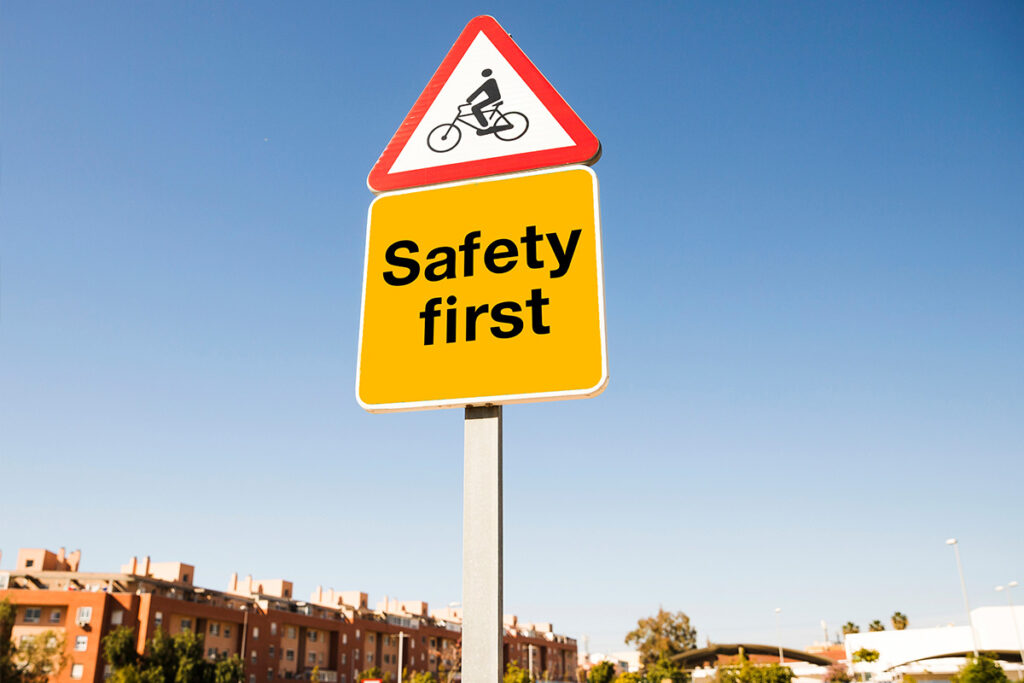 Safe School Zone and Routes

Road safety and traffic environment for children and youth at school zone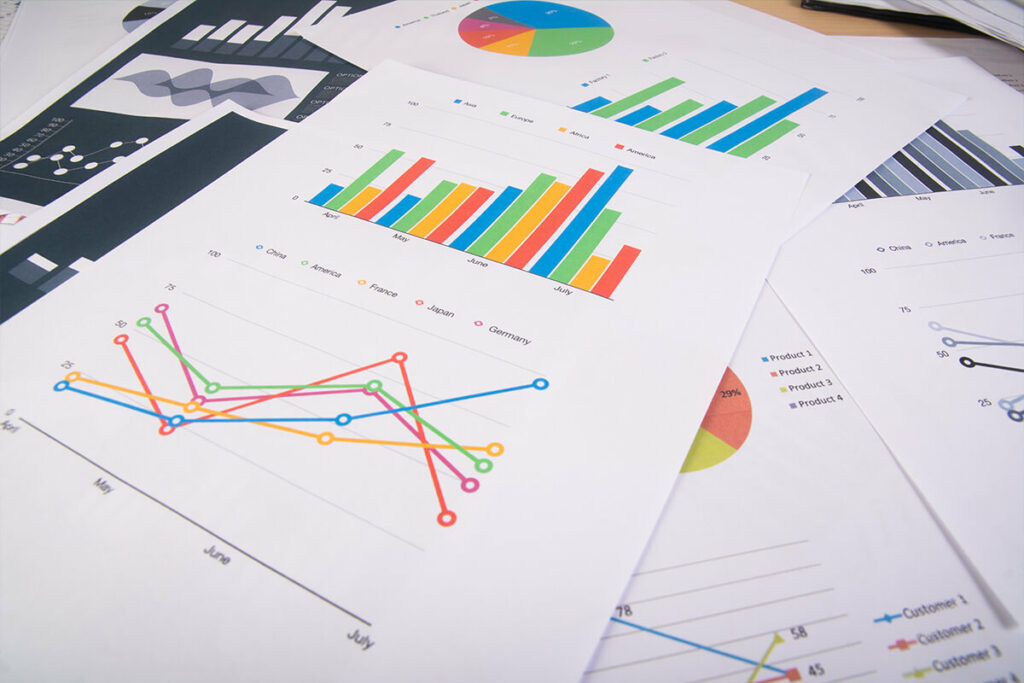 Digitalizing Traffic Accident Data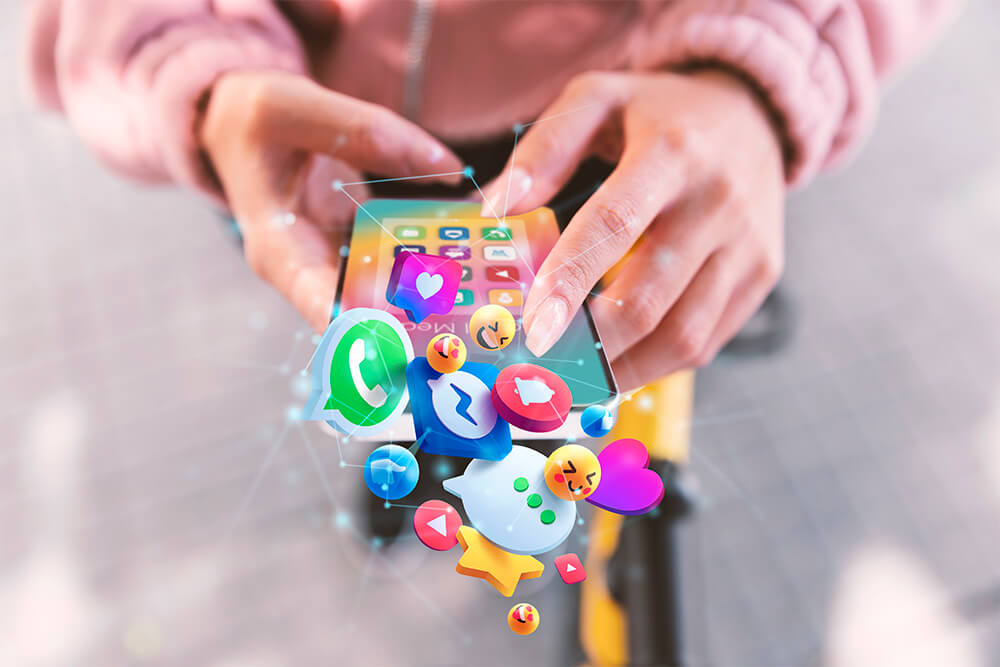 Campaigns via social media and print marketing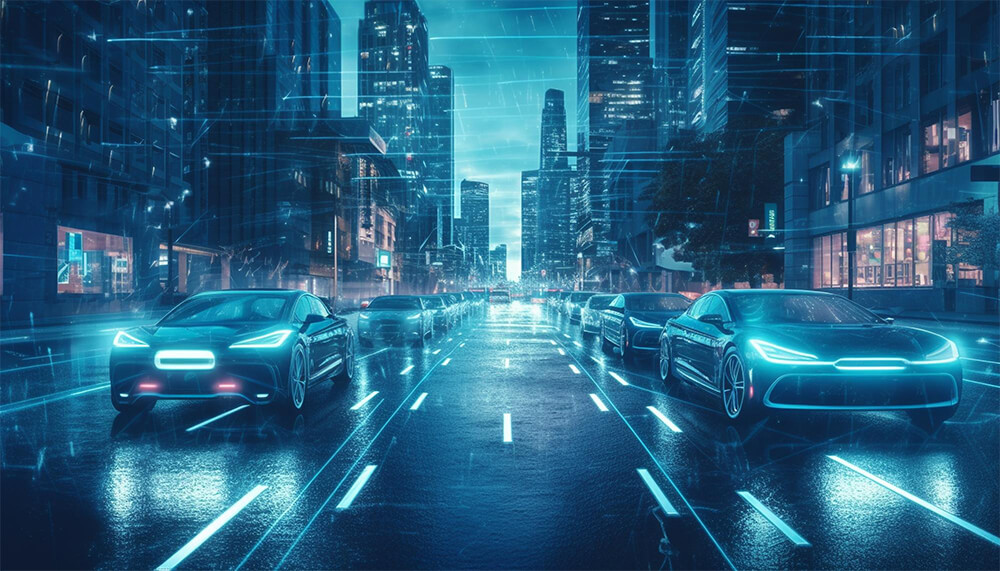 Smart traffic and AI applications in a smart city.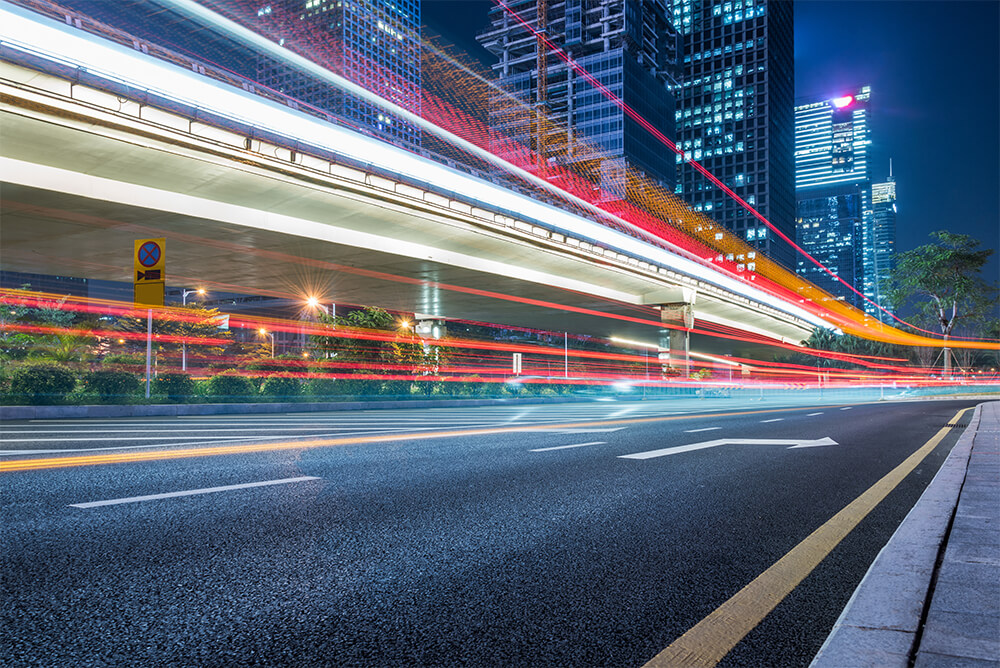 Road safety, traffic environment and infrastructure
for newly arrivals, immigrants, or people with special needs (disabled, hearing and vision impaired).
GLOBAL EFFORTS ON ROAD SAFETY